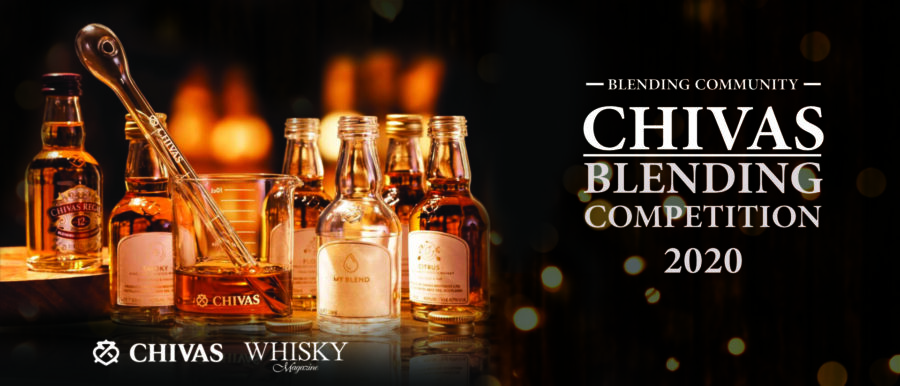 Join Chivas Blending workshop!
Fill in the application and join the competition!
Be 18-year-old or above at the date of application
Must disclose and submit your own blending recipe to Whisky Magazine by

13th July, 2020

after application; otherwise your application will be considered as unsuccessful
Make a 100ml of your final blend for judges to taste
Present a maximum of 10 minute blend story to judges
Scoring weight: 40% for the final blend and 60% for the blend story
18 July 2020 (Sat)
10am – 1pm (Public)/ 3pm – 6pm (Professional)
*Details will be updated to finalists individually


Join our Whisky Blending Workshop online and get your own Whisky Blending Kit.
Submit your application to join the competition.
Candidates will be selected by our judging panel to join the Final.
Final will be in 2 parts: Blending Section & Blend Story Presentation.
Winners will be announced and followed by a prize presentation.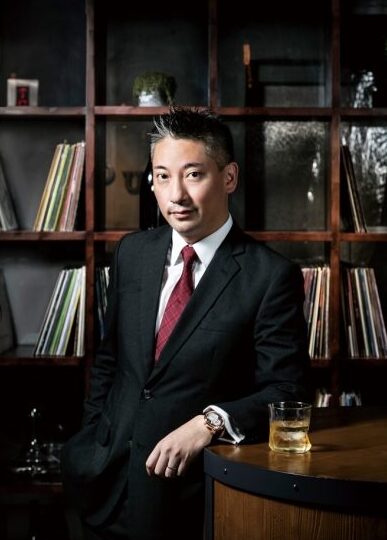 Eddie Nara – Whisky Educator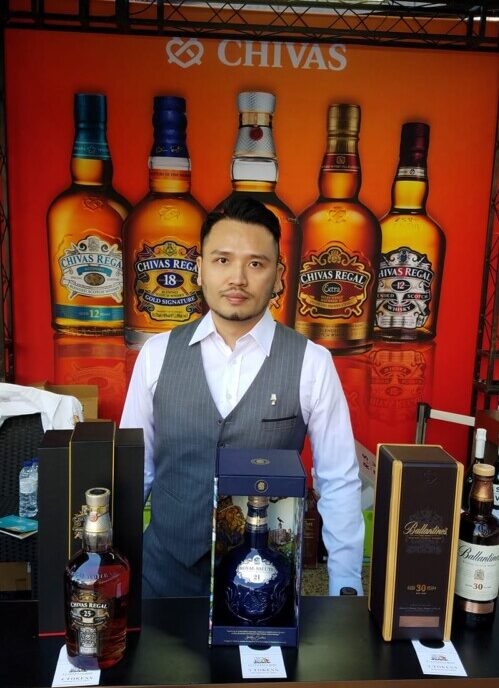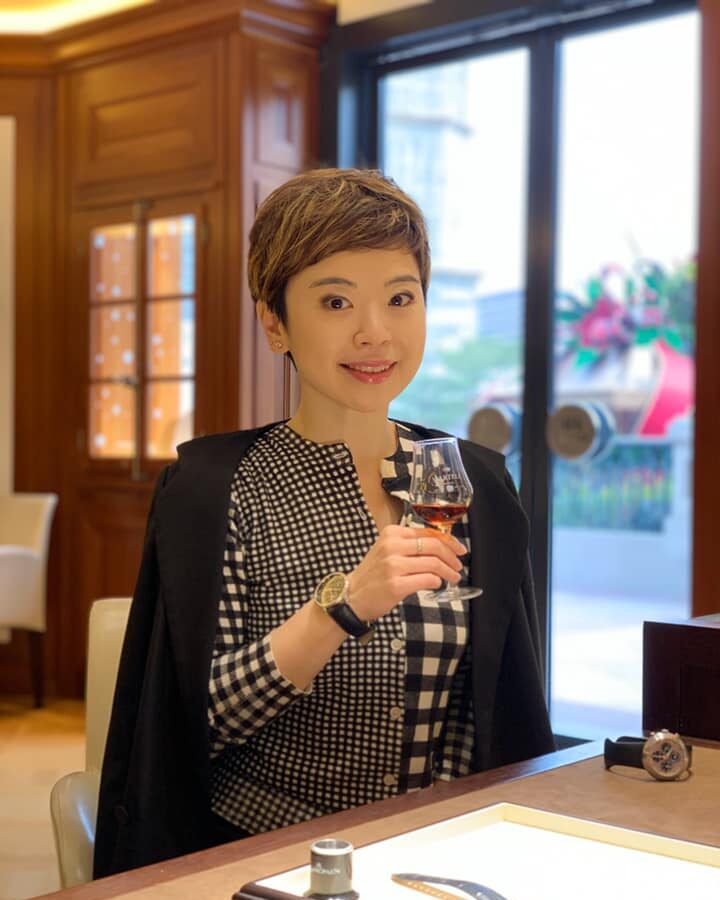 Cecilia Wong – Whisky Ambassador

Winners will get Chivas limited edition and more…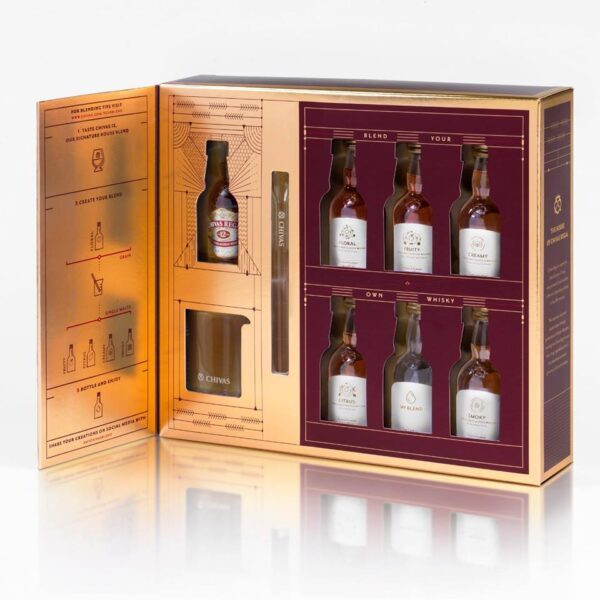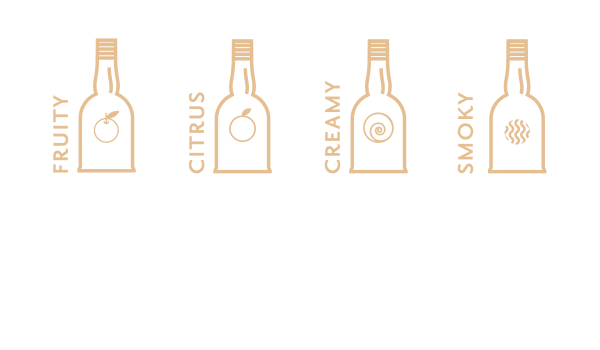 Join our Chivas Whisky Blending Workshops
Get the kit and learn more…